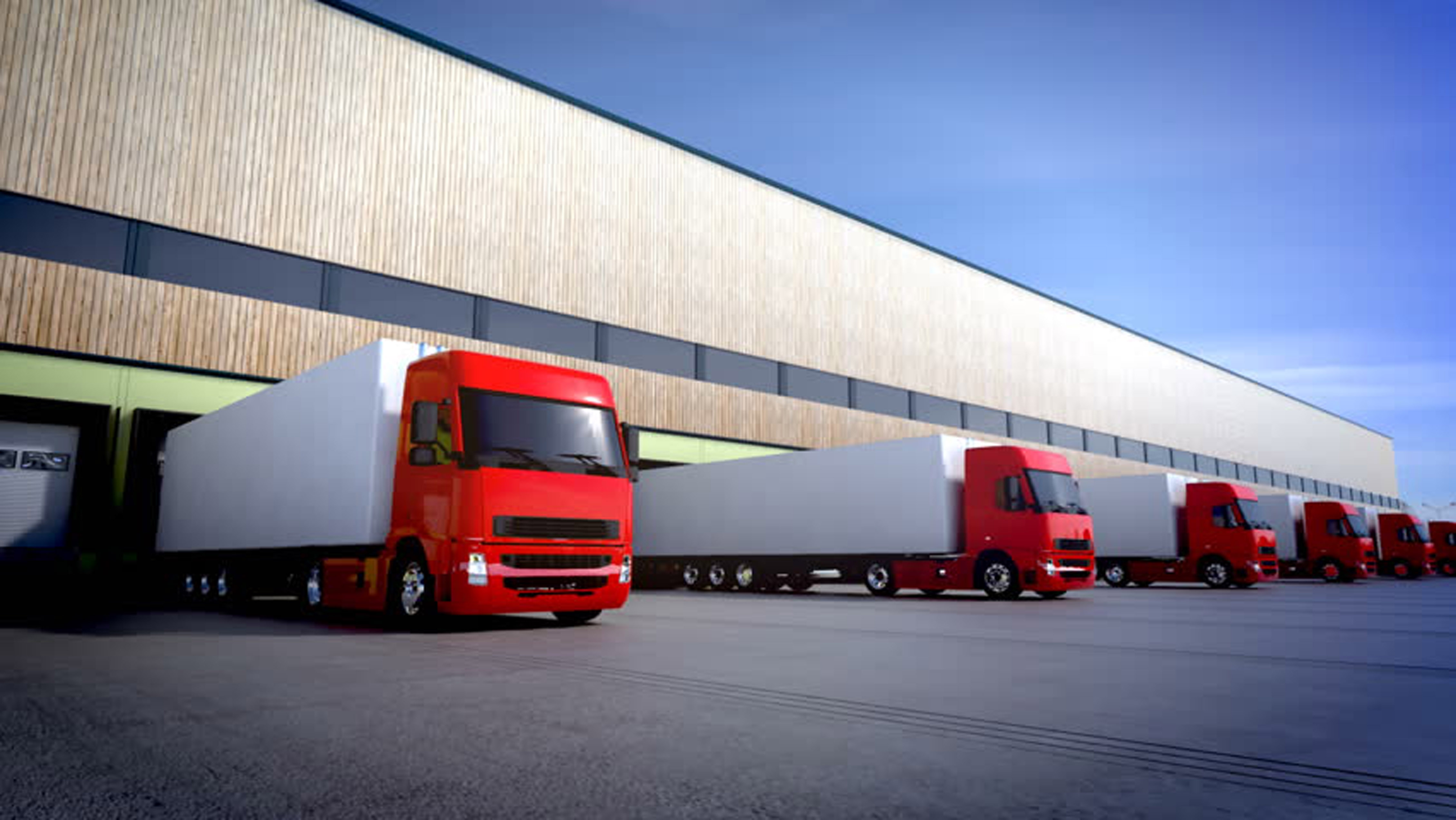 Store and reload your goods in Gdynia, Gdansk
Our location in Gdynia enables us to support customers to store and reload goods coming to Europe by sea to Gdynia, Gdansk. Thanks to our strategic partners we offer warehouse solutions in other Polish cities like Warsaw, Wroclaw, Przemysl, Chelm.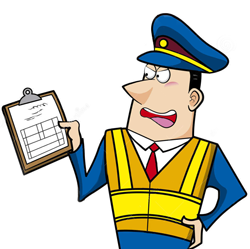 customs services in poland
We offer our customers knowledge and experience with all customs services and procedures. Our strong point is dealing with non EU cargoes warehouse logistics, including customs bonded warehouse management.